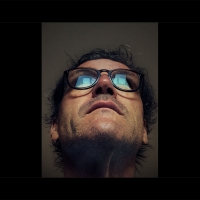 CPL Design owner
GABRIELE GUIDI
With more than 30 years of expertise in the watchmaking cluster, Gabriele Guidi is leading one of the most influential independent Watches & Jewels Studio in the industry. He began his career as a general manager in micro-mechanism at ETA SA before co-founding its first watch brand Rodolphe Montres & Bijoux in 1989. CPL Design studio was created in 2005 and it is now one of the main references when it comes to watch and jewel design creations. Bovet, Franck Muller, and Puma but also Roberto Cavalli and Cerruti are part of their numerous clients. As technology and online channels took a bigger part of the industry market shares, he grasped this opportunity to co-found Slow Watches, one of the pioneers in the e-commerce watch concepts. Believing in new technologies, he is actively investing in different startups using the digital world as the main source of fuel. 
OUR PROTOTYPIST IN ACTION
ONE OF OUR DESIGNERS IN ACTION
OUR LOCATION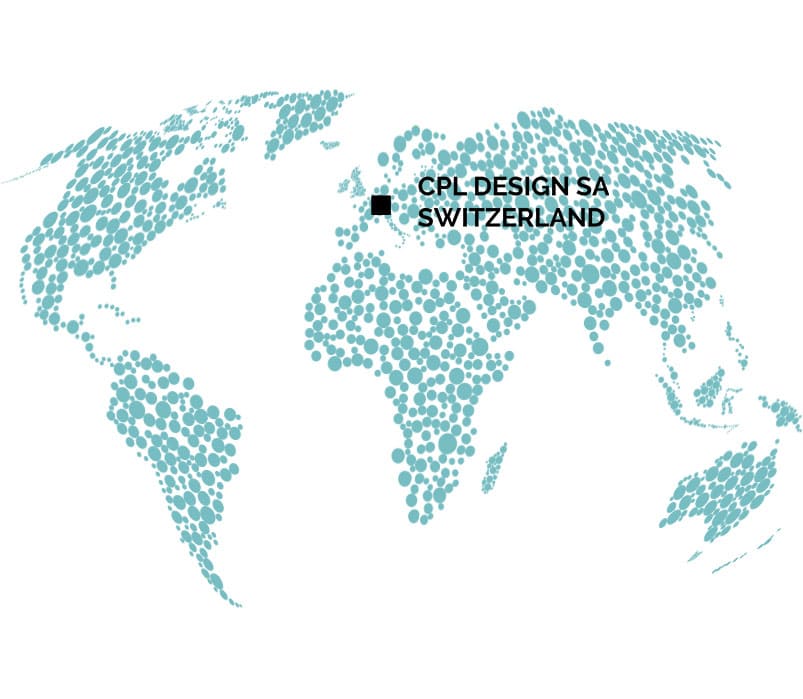 SIGN UP TO OUR NEWSLETTER
Take part of a creative journey in which you will learn about the secrets of creation and design!