"It's not about ideas. It's about making ideas happen."
Scott Belsky
INTRODUCTION
CPL Design was founded in 2005, but Gabriele first design studio was born in 1989.

Along the years, the studio has collaborated with various international famous brands helping them shaping their collections, designing new models and consulting on strategic options.

We combine the traditional and heritage knowledge of a region with worldwide experience. The offices are based in the heart of the Swiss watchmaking region, Neuchâtel, while a large part of our time is spent traveling around the world, feeling its pulse.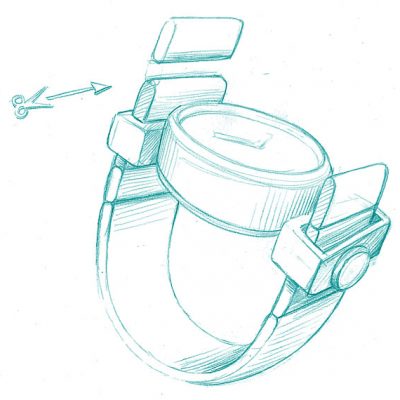 "You can't use up creativity. The more you use, the more you have."
Maya Angelou
OUR PHILOSOPHY
The creative process is an unending one. It is the possibility to re-invent over and over again.

At CPL, the relationship with our clients is key. Understanding them, their markets and their needs are at the heart of our process.

Faced with an ever-changing worldwide environment, this close collaboration along with an unending creative process allows us to find accurate solutions to the various challenges faced by our customers.