"Imagination is the beginning of creation.
You imagine what you desire, you will what you imagine and at last you create what you will."
George Bernard Shaw
WE IMAGINE BRANDS
We started by creating models for various brands around the world, but more and more, there was a wish among our clients to develop their own brands which they could manage as they liked and which would correspond completely to their needs.

We, therefore, developed services to cater this target. We now imagine brands as a whole including names, logos, concepts, products and selling tools.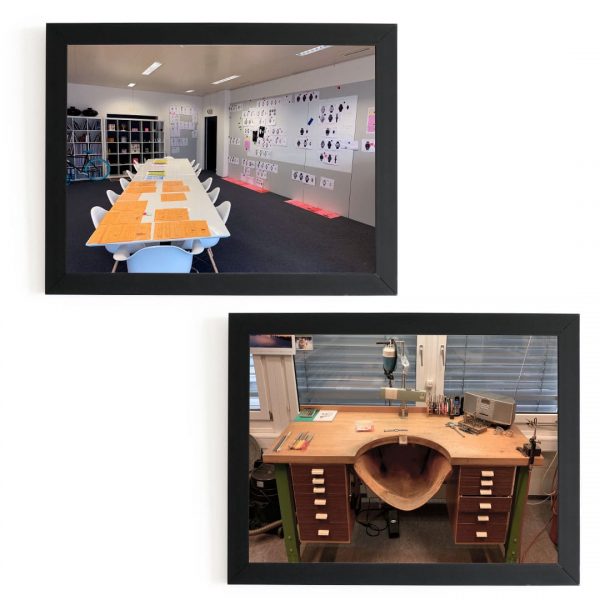 "Every great design begins with an even better story."
Lorinda Mamo
WE DESIGN BRANDS
Since the beginning, we have been developing products that correspond to the specific needs of our clients. All processes start with a good story, a briefing which mixes the clients' needs, the brand's DNA, markets as well as trends tendencies.

From this briefing up until production samples, we are able to aesthetically follow the whole development process of the products. We design, give technical support to the manufacturers and comment on the final pieces.

Additionally, our internal prototypist can shape the first piece in brass in order to get the feeling of the final product.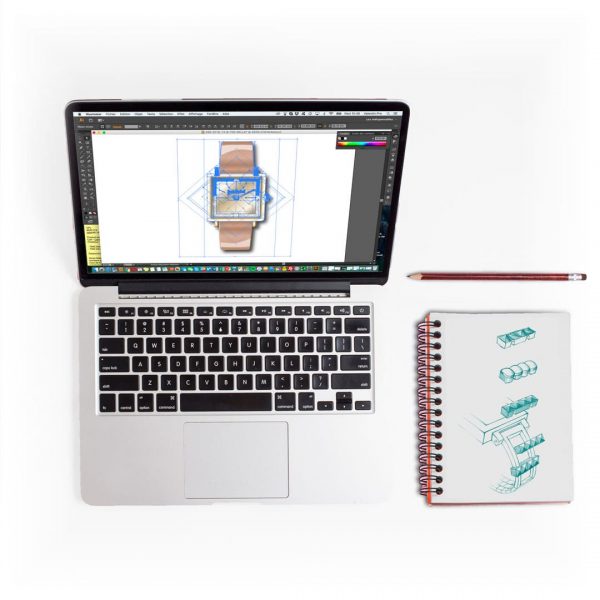 "Don't be afraid of new arenas."
Elon Musk
WE-COMMERCE
Since 2010, feeling the shift in distribution that would soon come, we have started developing purely e-commerce brands.

By being one of the precursors in this field, we have acquired specific know-how that we can share with our clients.

The service of shaping or adapting a brand in order to make it E-compatible has grown over the years and has become big enough to create a special structure dedicated purely to this problematic — E-CPL was born in 2016.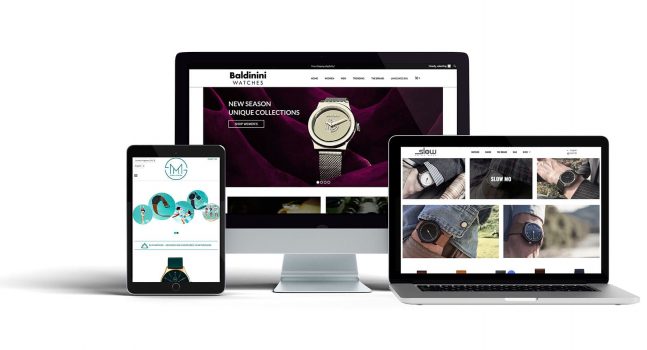 SIGN UP TO OUR NEWSLETTER
Take part of a creative journey in which you will learn about the secrets of creation and design!